Pornsaint Kylie Ireland
The beautiful Kylie Ireland is our new Pornsaint, rendered by the Pornpope Francesco D'Isa. Welcome in the Pornheaven Kylie!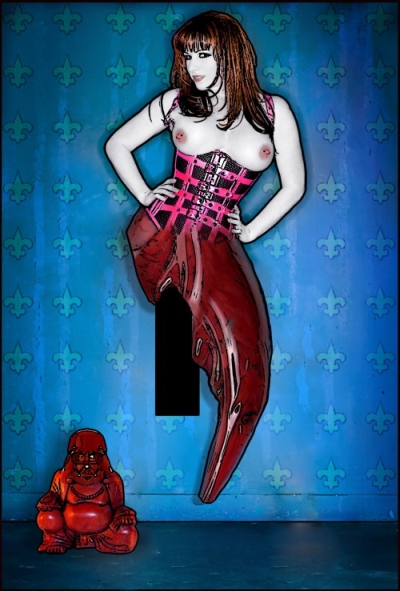 Artworks details
Dedicated to: Kylie Ireland


Medium: Print on canvas with framework
Dimensions: up to 100 cm (long side)
Year: 2008 Edition: 5
Price: on application
Author: Francesco D'Isa

Height: 5' 4''
Measures: 36D-26-34
Birthday: May 26
Website: Kylie Ireland
Random Links (NSFW): ■ ■ ■
To buy an original artwork, please write us the Pornsaint Artwork Name, your shipping address and payment method (PayPal, Credit Card, Bank Transfer, Check, Money Order, Other). You'll be contacted soon with more details.