Porn Ethics
We are always interested in the Porn's Ethics debate. Ethical standards, creative freedom, participant rights, standards of respect... these should be the rights for every workers in every field, porn included.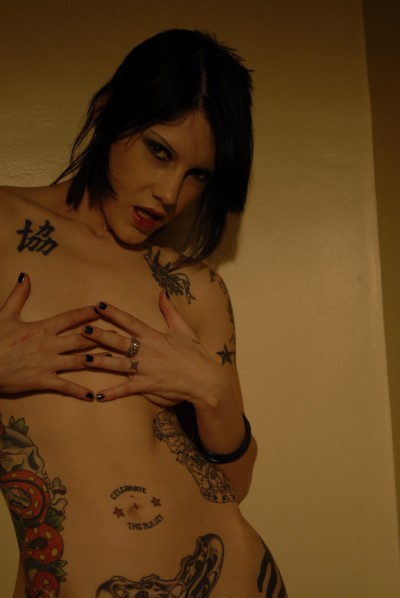 Our pornsaint Cadence St. John, EroticBPM model. Photo by Eric Hill
Read here some interesting notes of Killshot of EroticBPM on the perception of ethics in altporn.