Next in line: Kyrahm
Another italian girl is raising the Pornheaven: Kyrahm, rendered by our new pornbishop KT-Art. Welcome aboard Kyrahm!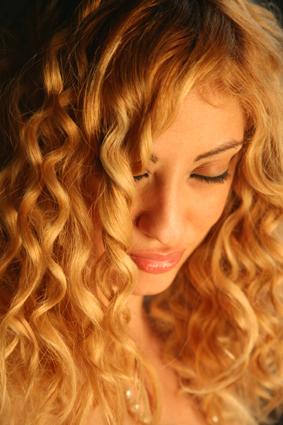 If you have the opportunity, go to see Kyrahm at her new show in Italy (Roma)
06.09.2007 at GAYVILLAGE Parco delle Cascate - Laghetto dell'EUR ROMA
QUEER ARE VANDALS

QUEER PERFORMING ACTING
Quadri viventi di Mistress Kyrahm & Julius Kaiser
con: TransformerAlia, Joe Conda, Misty Knight,Mistress Kyrahm, Kings of Rome, RBS girls, Bathory legion.