The Morbid fascination of Vintage Erotica and Porn
Ok, guys. Sorry, I've to admit it: I'll never be a Pornstar...not in this life. Although I've got kinda an obsession for Vintage Erotica and Porn and the whole crazy-dirty entourage all around porn industry. That's the reason because I'm here. (by Sara Ballini)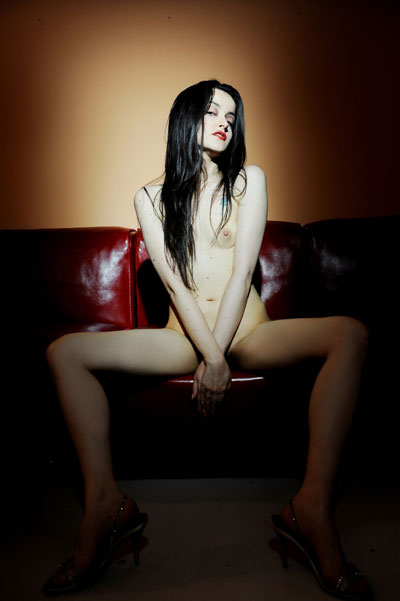 I'm a model, a writer, a music journalist, a Playboy Playmate since I was eighteen, a music band promoter and much more...and I hate talking about me. So, I just want to tell you I'm going to start a collaboration with the Pornpope Francesco D'Isa on this web page.
I'll introduce you lots of Italian hardcore actress but also I'd love to focus your attention on the hidden and very fashionable mood inside Porn.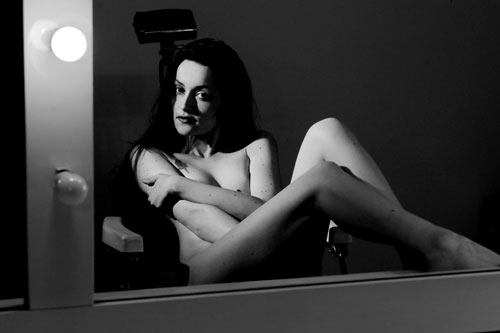 Fabrizio De Blasio, a well known photographer in fashion and advertising world and me, celebrated Vintage Erotica inspiration in his studio, in Rome.
It has been something like celebrating the power of imagination: I felt like those old-fashioned and almost unknown sexy stars during this shooting.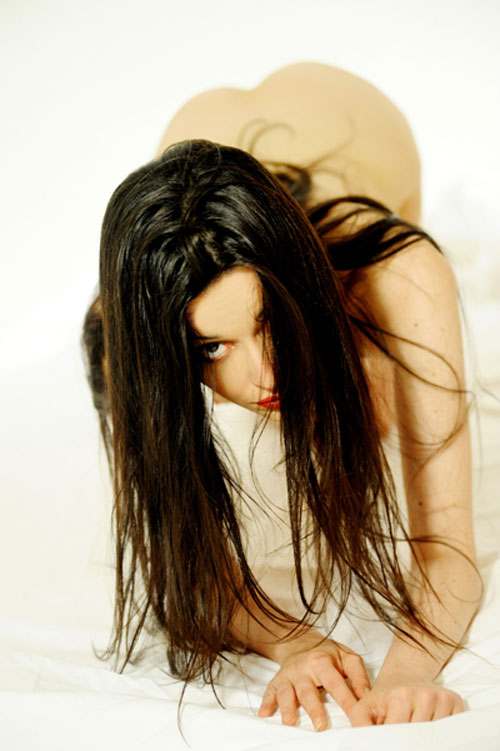 I was smoking a cigarette front of a mirror as probably several of those actresses did in their backstage. I've always dreamed with a "all area backstage pass" for a 60' and 70' hardcore movie as a you can dream about a rare vinyl.
Sometime I fell like those natural beauties standards from the past are going to be lost forever and sometime I fell nostalgic and I'm not alone.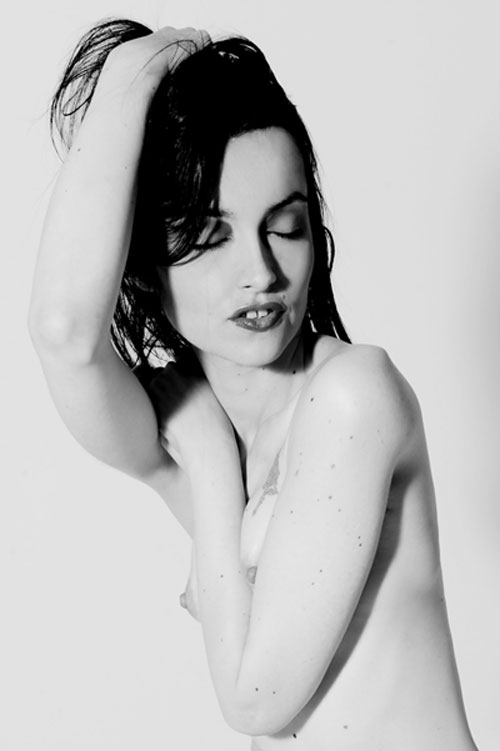 Definitely we're in the tattooed sexy-stars Era.
By the way, according to the U.S surveys an old-fashioned renewed trend is starting into erotic and nude fine art photography.
So, let's play this funny game...What kind of Pornostar are you?
If I was an hard core actress I'd be a sixteenth one from golden age.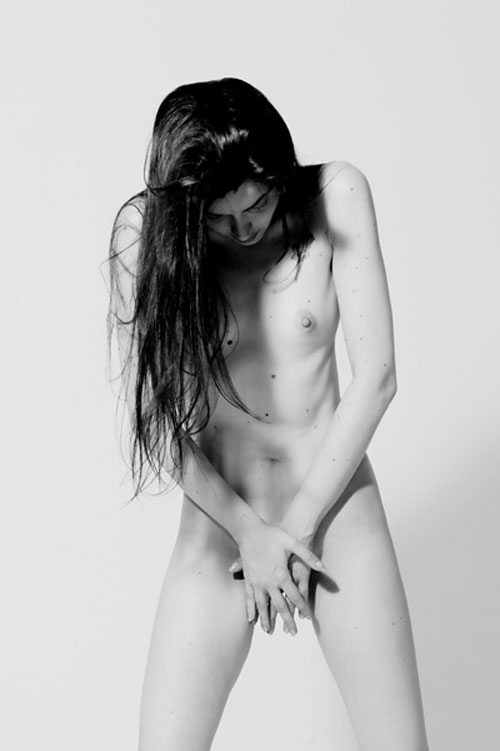 Titles such as Deep Throat featuring the famous Linda Lovelace, Golden Age of Porn, the Girls Affair Series and so much more, became a legend in a very short time.
Why?
From my point of view explicit hardcore action without all the silicone and fakeness of modern day porn could be very exciting if you're tired of nowadays porn.