Hollis Ireland by Francesco D'Isa
Waiting for our upcoming pornsaint Hollis Ireland rendered by Natalie Shau, we would love to share with you some more about Hollis. As a start, an artwork by the pornpope Francesco D'Isa featuring her.
Forest of Symbols
High quality print on canvas with framework, unique piece, signed, 56x58 cm.
There's a little of unconscious Baudelaire inside it, and a lot of freckle.
La Nature est un temple où de vivants piliers
Laissent parfois sortir de confuses paroles;
L'homme y passe à travers des forêts de symboles
Qui l'observent avec des regards familiars.
Comme de long échos qui de loin se confondent
Dans une ténébreuse et profonde unité,
Vaste comme la nuit et comme la clarté,
Les pafums, les couleurs et les sons se répondent.
Il est des parfums frais comme des chairs d'enfants,
Doux comme del hautbois, verts comme les prairies,
- Et d'autres, corrompus, riches et triomphants,
Ayant l'expansion des choses infinies,
Comme l'ambre, le musc, le benjoin et l'encens,
Qui chantent les transports de l'esprit et des sens.
Then, some pic of our beautiful Hollis Ireland with the pornsaints shirt. And without it.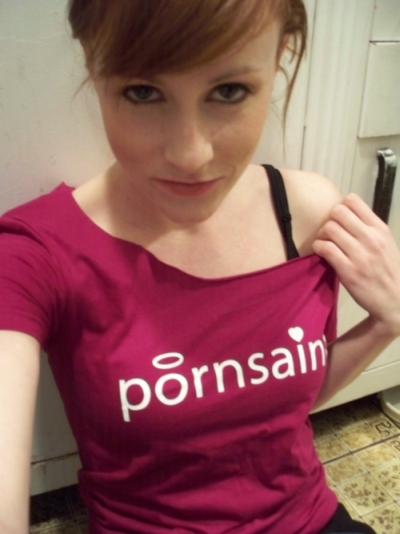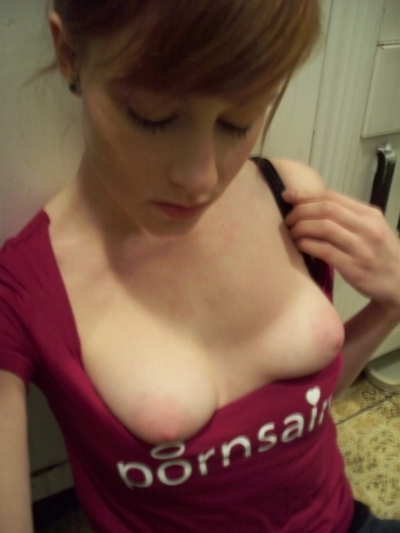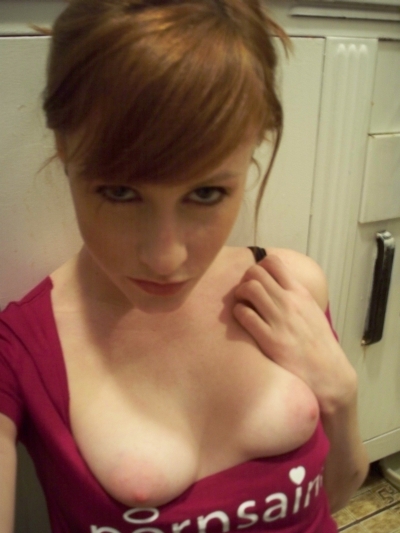 Yes, she's quite a muse for us.