Arisu
We need to introduce the beautiful and talented Arisu? She did for us Pornsaint Tia Tanaka and her new work Pornsaint Ashlynn Brooke will be online soon.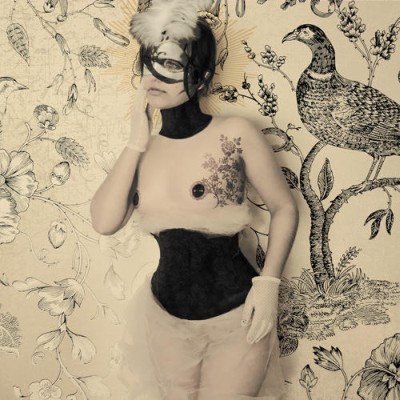 (Above, Peacock curse by Arisu)
Moreover, she's the webmistress behind our LiveJournal... definitively an important lady in the Church! From january the 18th to February the 8th, you can find five of her artwork in ArtWhino Gallery. If you live near Alexandria, VA (US) be sure to give a look!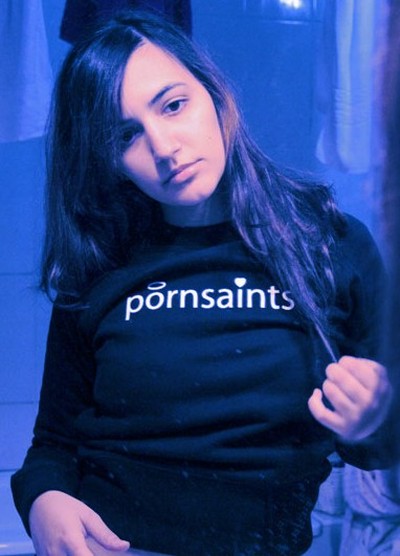 (Arisu, with a Pornsaints Tee)